Deeper Worship, Deeper Word and Deeper Works of The Holy Spirit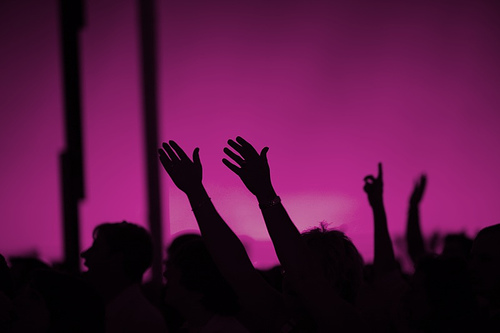 If we want to experience a deeper encounter in the presence of God, we have to understand that Praise and Worship is more than singing a few songs! We have to surrender all we are and give all we have in honor of Christ.

We desire is to creates a unique prophetic atmosphere that truly unlocks the hearts of individual and helps them connect with Jesus. Praise and worship should become an "Open Heaven" experience and not just a religious activity.
1 Chronicles 25
King David appointed worship leaders who "prophesied with a harp to give thanks and to praise the Lord" (v3) the scripture also states that these leaders were" instructed in the songs of the Lord and all were skillful" Praise and worship can be both professional and prophetic!