If you feel led to financially support Pastor Darren in his call to the nations and his passion for revival, you can click the "online giving" picture above, where you can give a one time donation or a monthly contribution.

If you prefer to mail a check please make it payable to "Deeper Worship Center" with the note that it is for the ministry of Pastor Darren Farmer.

Address: Deeper Worship Center, 312 Canco Road, Portland Maine 04103.​​​

​​​Every tax deductible gift received through "Online Giving" helps change lives forever.

​​Thank you for your kind support.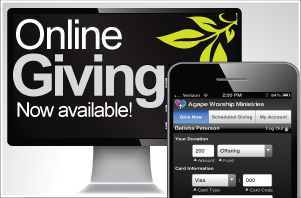 If you share my passion in seeing the fires of revival released in local churches and communities throughout the nations, then you might consider becoming a partner. Please join with me as a prayer partner or through financial support and together we will make a bigger impact in the world as we release "Heaven on earth"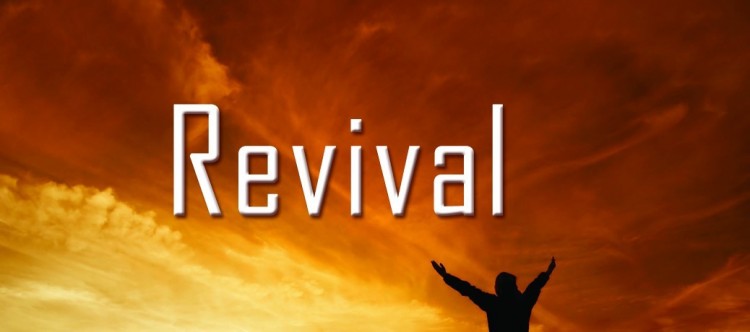 Prayer changes everything!

​Please consider joining us as prayer partners. Lets stand together and see the works of the enemy driven back as the power of the Holy Spirit is released in churches of all sizes around the world.
​​

Matthew 16:19
And I will give you the keys of the kingdom of heaven, and whatever you bind on earth will be bound I heaven, and whatever you loose on earth will be loosed in heaven​​​

​​​​
Partners will receive

- Schedule of events
- Prayer agenda​
- Revival reports
- Free audio sermons​​​​​​

​​