Our Mission
​Deeper gathers to see people grow closer to God trough the power of the Holy Spirit, increasing faith, deepening intimacy and accelerating change through a relationship with Jesus.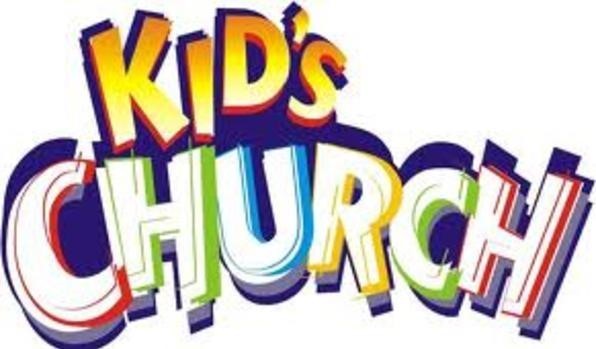 Every Sunday Moring - After Worship
​
Your children are important to us, We want them to have a fun, exciting experience of church.
​
​We encourage children to remain with their parents during worship as our are their greatest example of passionate love for Jesus, expressed through your praise and worship. This is also a great environment for our children to exerence the presence of God for themselves.

Then its off to the classroom to learn a new truth​, have fun with other children and do a craft.​

​​