School of The Spirit



​​The Person the Holy Spirit
The Anointing of the Holy Spirit
Hearing the voice of God and the Gifts
The Voice the Prophet​
The healing Ministry
Demonization and the Deliverance ministry
Spiritual Warfare
Leadership Training

​​Group Dynamics
Coming off the Bench
Conflict Management
The Next Generation
Creating a culture for growth
Influencing People
Key Roles of a leader
Leadership Success
Passing the Batton
Sharpening the Saw
Rising above resistance
Time passes Quickly
Your Leadership Shadow
The journey of Transition
Apostolic School Of Ministry

​​The Call of God
The Ministry Call
The Man in Ministry
Husbands release your wives
Ministry and Marriage
Support Ministry
What is the Fivefold Ministry
The Apostle
The Prophet
The Pastor
The Teacher
The evangelist
Pastoral Care
The Anointing
Faith and Finance
Apostolic School of Ministry



​​

Effective Evangelism
N.T Missions
Cross Cultural Evangelism
Team Work
Personal Ministry
Time Ministry
Staff Management
Preparation and Communication


​

Biblical Basis for planting Churches
The make up of the church
Church Planting Models
Apostolic Model for Church Planting
Getting Going
Church Government
Appointing Elders
The Role of the Elder
The Preacher
The Craft of the Sermon
Sermon Construction
Subject Matter
Central Structure
People Groups
Sermon Preparation
Sermon Presentation


Host a life changing conference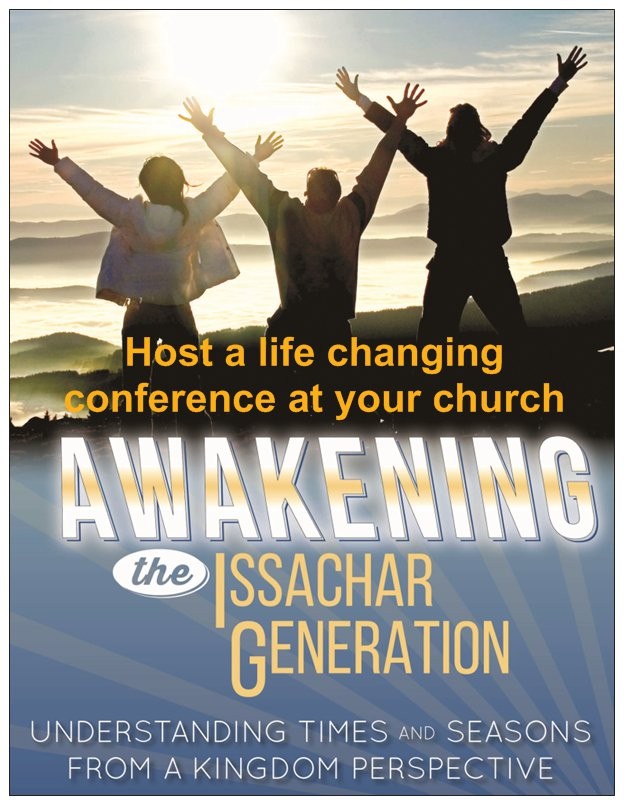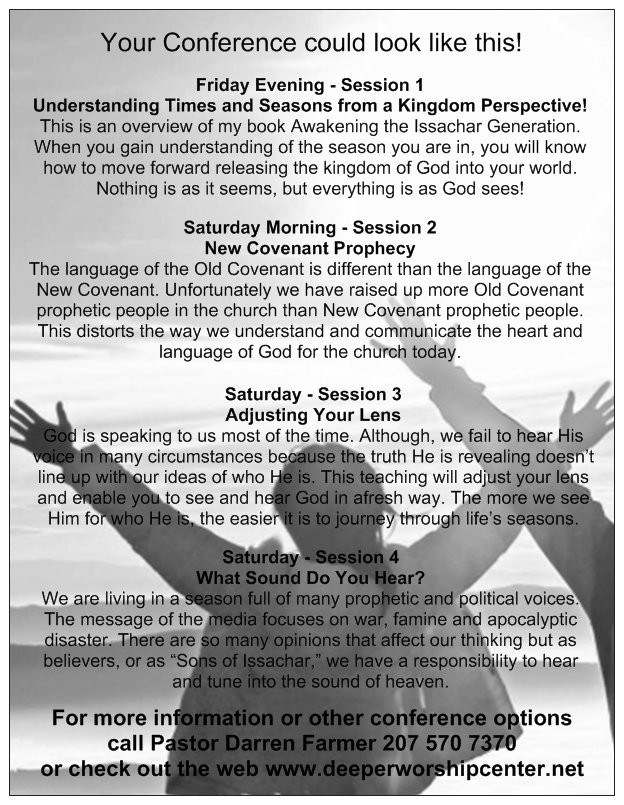 Click picture for to invite Pastor Darren Farmer or for a copy of his Bio.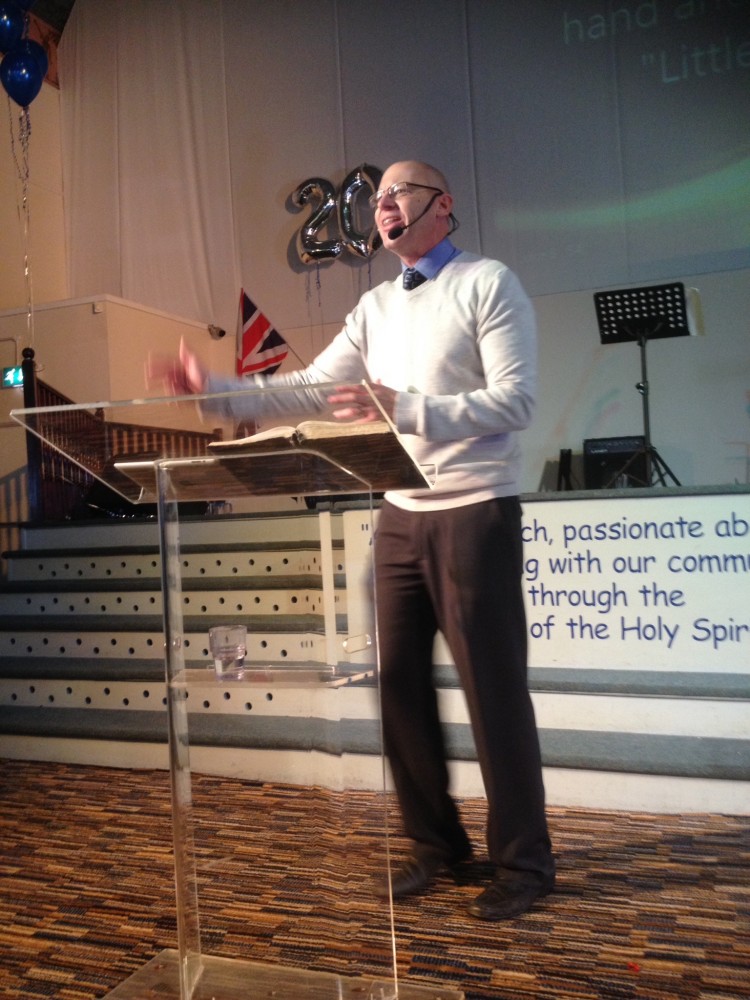 Invite Pastor Darren to your church, ministry center or Bible school to teach on this life changing message from his new book, "Awakening the Sons of Issachar."
​
Darren also teaches on many other subject with powerful, Holy Spirit manifestations and breakthrough!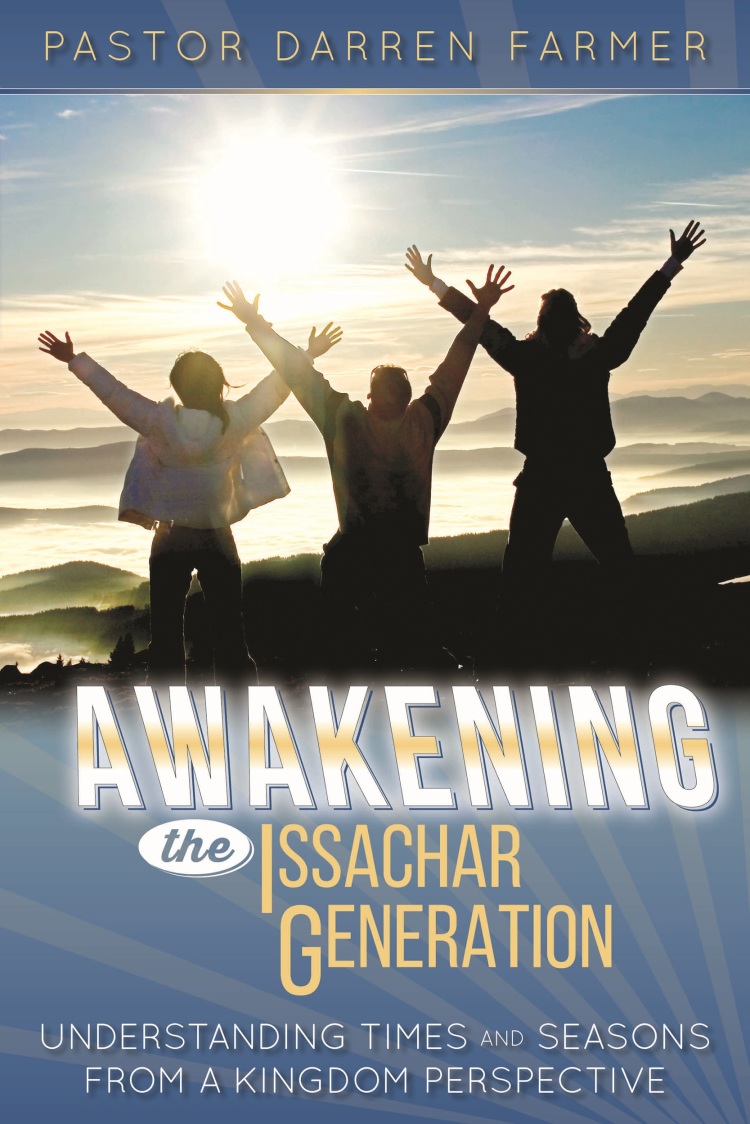 Click for books by Darren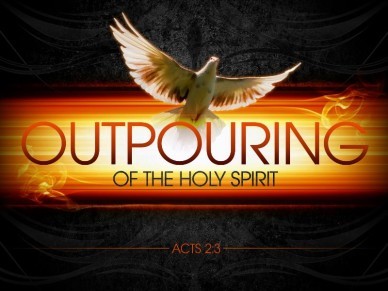 Host a Holy Spirit weekend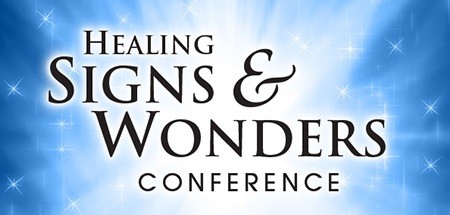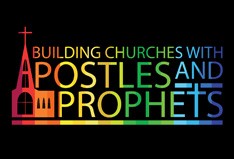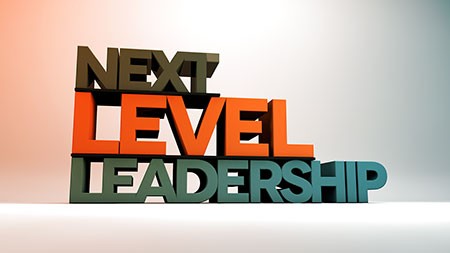 Partner with Pastor Darren Farmer as he travels and minister to churches of all sizes around the world with a passion for revival and a move of the Holy Spirit.

Every tax deductible gift received through "Online Giving" helps change lives forever.

​​Thank you for your kind support.