Deeper Worship Center
A safe place to experience the Holy Spirit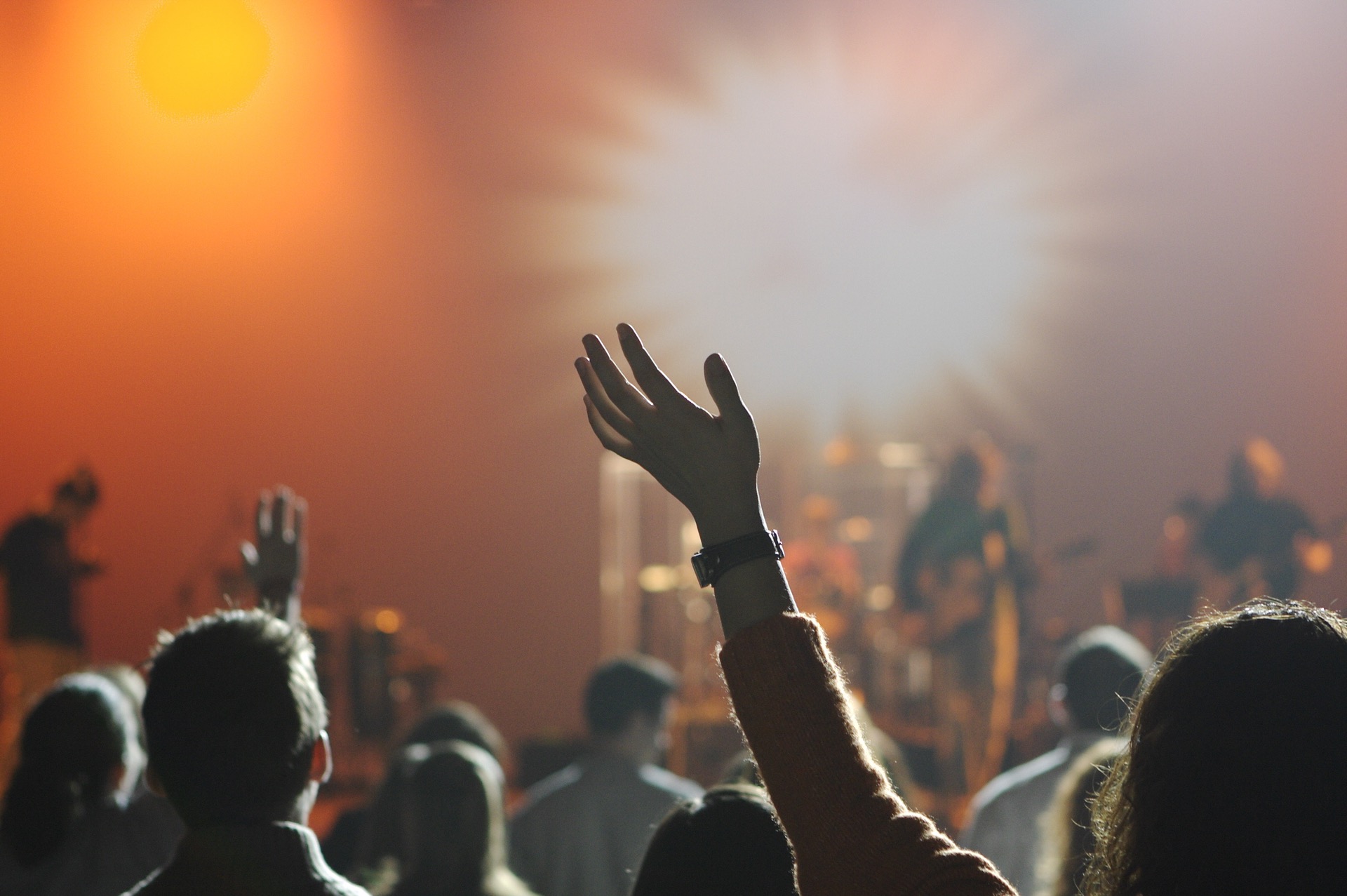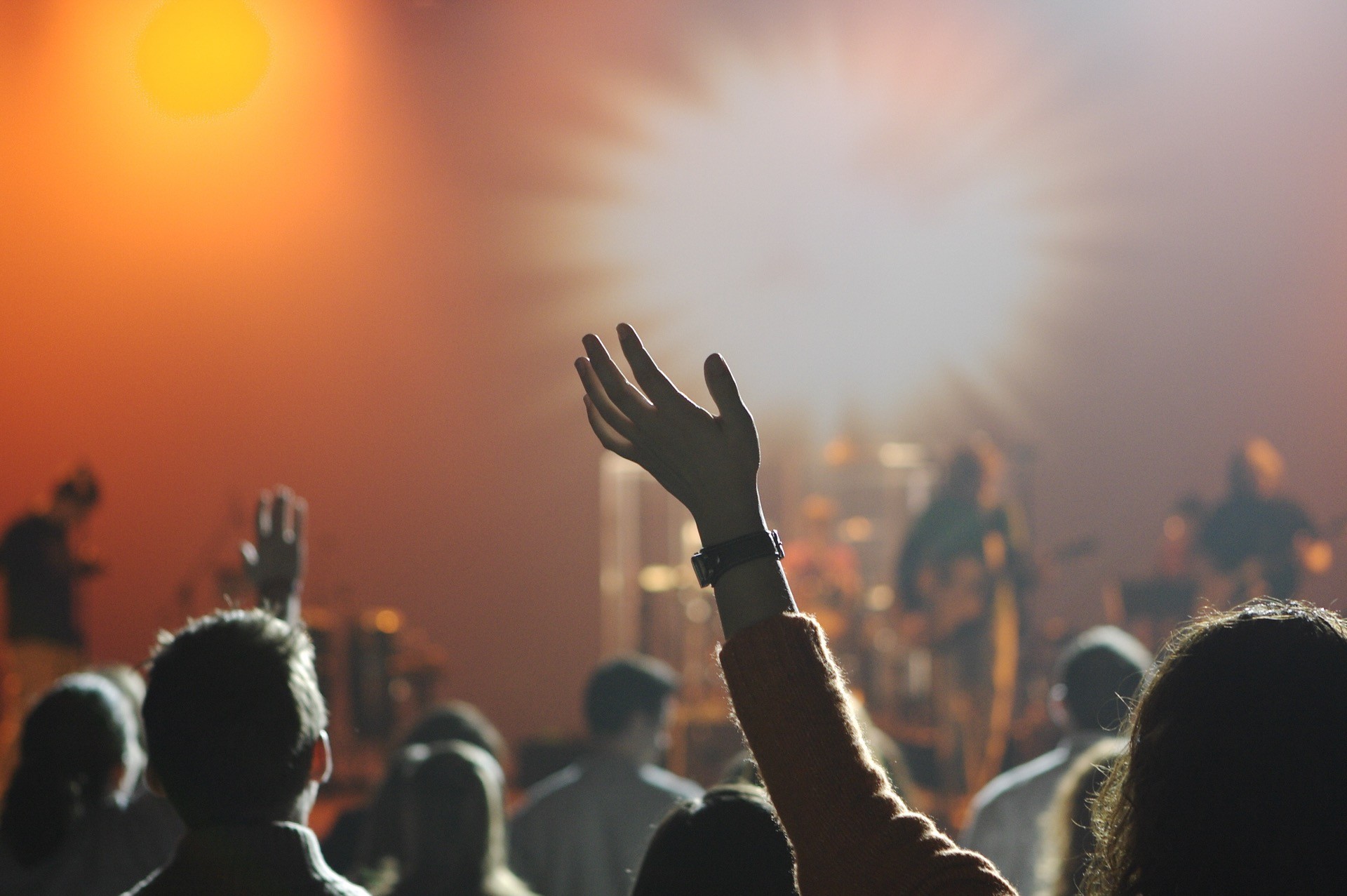 The Presence
Some would call us Charismatics and other would say we are Pentecostal, I like to think of us as believers of Jesus who are in pursuit of the presence of the Holy Spirit . We look for His Leadership and power to direct our lives.
The Word
We are more than a group of people that just get happy in the presence of God. We love to teach the truth of what God says about us. His truth, which is found in the Bible is the foundation of our lives.
Worship
Praise and worship is our opportunity to show our gratefulness to God. I like to think of it, not as one serenading another but as a duet as we respond with love to the love we have received.
If you would like to get involved in our worship team - click the link
Bangor Bound
Summer 2021
After 8 years in Portland Maine, Darren and Amanda are coming home and relocating Deeper Worship Center in Bangor Maine.
Our new address will be posted shortly. Please keep coming back to see where we have landed!
DWC School of Ministry
Click the picture to find out more about our DWC School of Ministry
Training for reigning
September 2021
Sunday 13th June
at 6PM
Down- Under/ Seasons Grill
427 Main Street
Bangor, Maine
An evening of Praise, Prophecy and Prayer